L.E. Burgess, P.A. provides representation in diverse areas of complex business litigation.
Complex Commercial Litigation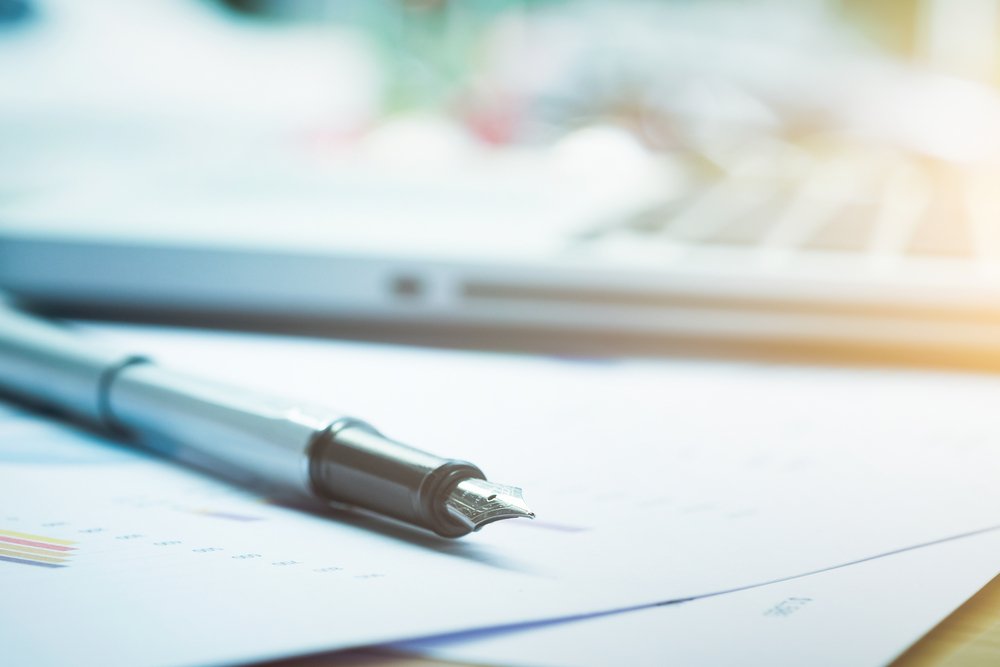 Whether written or spoken, L.E. Burgess, P.A. can help its clients prosecute and defend the agreement provisions into which its clients enter. Litigators are particularly useful when it comes to contract review because we see the pitfalls and how to avoid them and also how to draft provisions that will be enforced by the courts.
Condominium Law and Homeowner Association Disputes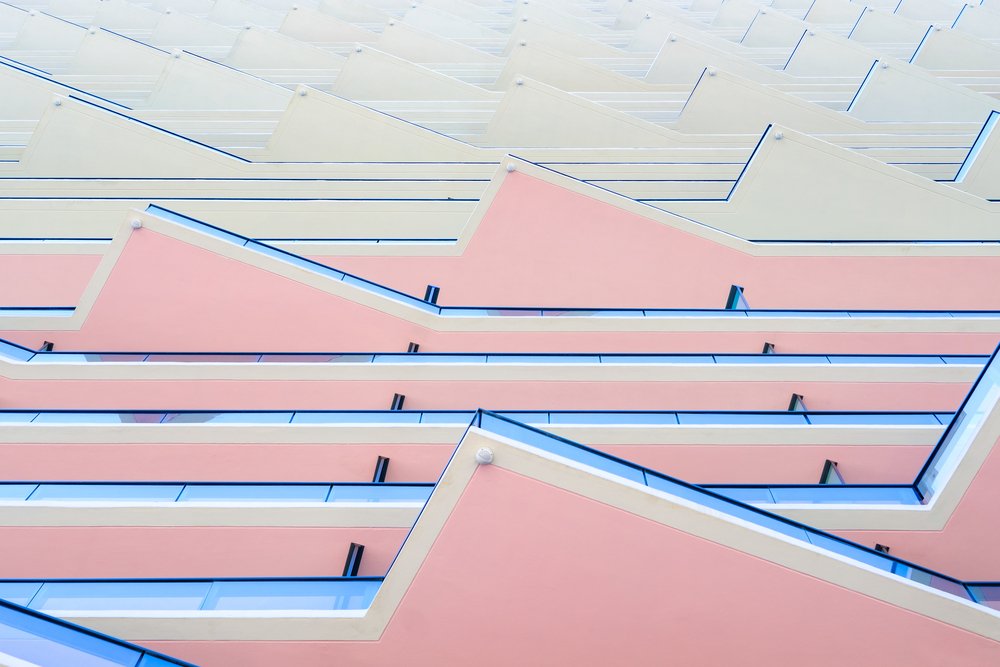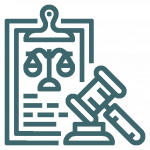 L.E. Burgess, P.A. is well-versed in the provisions and requirements of Chapters 718 and 720, Florida Statutes. Laura Burgess, Esq. has experience prosecuting and defending claims in the Department of Business and Professional Regulation (DBPR) and circuit civil court as relates to the enforcement of Association Documents, irregular elections, and other disputes which arise from the documents and regulations which govern living in a Florida condominium or HOA community.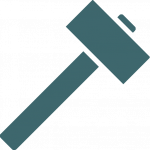 L.E. Burgess, P.A. and Laura E. Burgess, Esq. have extensive experience with construction litigation, from representing residential and commercial property owners in disputes against their contractors, helping property owners and contractors navigate the complexities of Chapter 558, Florida Statutes, prosecuting construction defect and fraudulent lien claims, and other complex matters which arise when construction projects do not go according to plan.