Complex Commercial Litigation
Diligent representation for your businesses' legal needs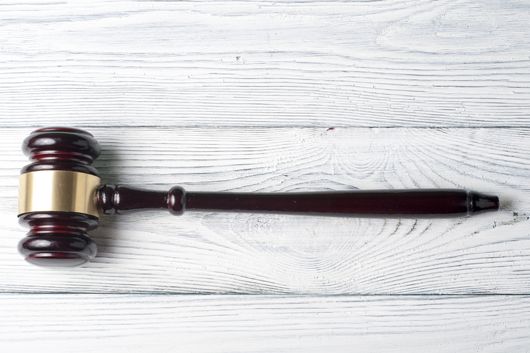 Why Our Clients Choose Us
Clients choose L.E. Burgess, P.A. for the firm's in-depth experience in diverse areas of law and litigation. L.E. Burgess, P.A. provides a boutique experience for people and companies in need of representation when complex business matters arise. The firm has diligently represented clients in the South Florida area in state and federal court, with a focus on litigation and trial work.
As L.E. Burgess, P.A. has extensive practice in these areas, the firm spots key legal issues in contract and transactional matters to best advise clients how to avoid pitfalls that frequently arise in their various business transactions.
The Firm provides comprehensive representation in legal practice areas including: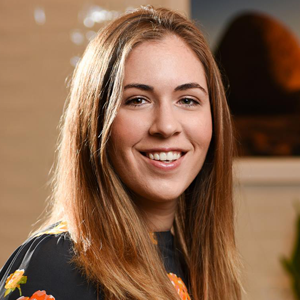 Laura Burgess is an experienced litigator practicing in Florida's Miami-Dade, Broward, Palm Beach, and Orange counties. Click here to learn more about Laura's practice.
Laura E. Burgess, Esq. has successfully litigated complex commercial cases to judgment and resolution for real estate agents, real estate companies, commercial and residential property owners, small to large business owners, and businesses at all stages of their establishment and endeavors. She also helps individuals with their claims in county, state or federal court. The firm and Laura E. Burgess, Esq. have extensive experience, including oral argument, before the District Courts of Appeal in South Florida.
A few months ago I had an issue in one of my investment properties due to a concealed leak. Even though there was damage from the inside of the property, there was another leak coming from the outside that was making my situation worse, creating mold in the unit. The Tenants, of course, prepared themselves to sue me, and if it wasn't for Laura, my loss would've been absurdly costly. Thanks to her knowledge and negotiation skills, I was able to settle at a fair cost. From the starting point, she requested from me proof of communication showing my efforts to solve the situation. She was able to identify that there was negligence from the Tenants part, as from the Condo Association as well. I knew that I was going to end up paying, but Laura made me feel confident and calm, since she handled the whole issue like the professional she is. I could tell she knew what she was doing. Now, every time I have the slightest problem, I consult with her. Fortunately, nothing bad has happened to me or my business, but without a doubt I would use her services again if needed. I refer her to my contacts any time I can, in fact she has already helped a few of my clients. I strongly recommend the Attorney Laura Burgess.
In Laura Burgess I found my go-to Attorney
I retained Ms. Burgess last spring for an administrative case in which Ms. Burgess represented me. From the beginning she demonstrated pure honesty, patience and never lost focus on the end result. I would definitely recommend Ms. Burgess without any hesitation.
I had the unfortunate experience of trying to get my security deposit back from a dishonest landlord. I was worried and felt victimized, but luckily had Laura to provide excellent counsel. She was able to negotiate the return of all of the money that I was owed within a timely period. Not only she was dependable and extremely professional, she also went out of her way to ensure that I understood the process and was worry-free. I would absolutely recommend her for any legal issues, big or small.
Laura did an incredible job with her litigation skills for one of my real estate agents. She was a tremendous success and my agent was very pleased with the outcome. Highly recommend Laura for legal issues especially for realtors or condo association problems.