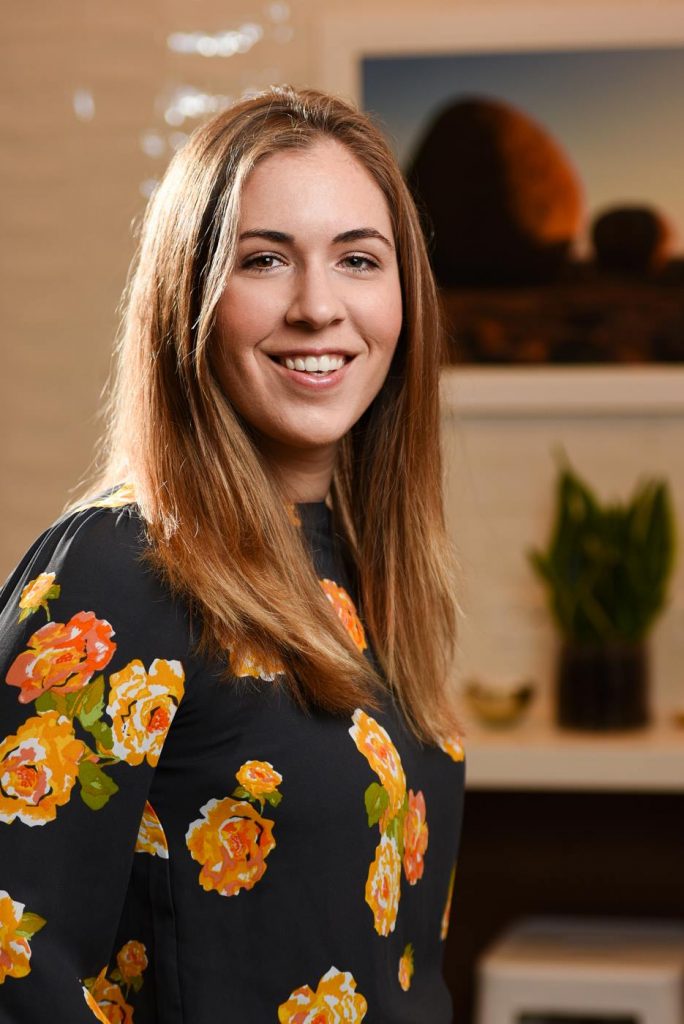 ABOUT LAURA E. BURGESS, ESQ.
Laura focuses her practice on commercial litigation, representing clients in cases involving residential and commercial real estate litigation, condominium & homeowner association matters, partnership/shareholder disputes, commercial fraud, business torts, construction litigation, and other complex business litigation matters.
She represents diverse businesses throughout Florida, including commercial and residential property owners, tenants, realtors, brokerage companies, distributors, food and beverage companies, medical practices, and local businesses. Prior to starting her firm, Laura successfully represented clients at all stages of litigation at a boutique litigation firm in downtown Miami. Laura also gained invaluable experience working in the litigation and appellate divisions of the City of Miami, City Attorney's Office, helping the City obtain favorable awards drafting arbitrations briefs and briefs to the Florida 3rd District Court of Appeal, the Circuit Court of the 11th Judicial Circuit, Appellate Division, and the U.S. Court of Appeals for the 11th Circuit. In her current practice she has received successful outcomes in the Florida 3rd District Court of Appeal.
Laura grew up in Seabrook, Texas, near the Johnson Space Center. She has now been a Florida native for over 13 years. Graduating first in her class, she received the prestigious Bowman Ashe Scholarship to attend the University of Miami, along with the Houston Endowment Scholarship, Chevron Phillips Scholarship, and United Space Alliance National Merit Scholarship. At the University of Miami, she became a member of the President Emeritus Edward T. Foote's Foote Fellows Honors Program, which the University notes is by invitation only to the most educationally accomplished incoming students at the University of Miami.
Laura E. Burgess has settled and prosecuted to trial high-stakes commercial disputes in areas of real estate, breach of contract, breach of commercial loan documents, landlord/tenant disputes, and condominium/condominium association disputes. Past recent victories of the firm include obtaining six-figure commercial matter summary final judgment, successful outcomes before administrative boards, including the Florida Board of Physical Therapy Practice, and winning outcomes before the 3rd District Court of Appeal on briefing and oral argument.
Representative Experience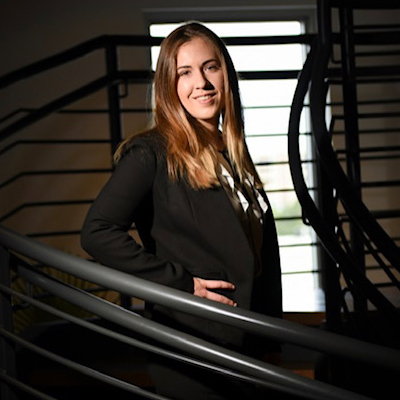 State of Florida
U.S. District Court for the Southern District of Florida
J.D., University of Miami School of Law, Cum Laude
B.A., Economics and English, University of Miami, Summa Cum Laude
Foreign Languages Minor
Awards, Distinctions, and Memberships
Law Firm of the Year in Complex Commercial Litigation, USA by Lawyer Monthly's 'Women in Law Awards', 2021
Real Property, Probate & Trust Law Section of the Florida Bar (2017-Present)
Miami Law Outstanding Public Interest Scholarship
Ethel & Walter Beckham Scholarship
Philip C. Jessup International Law Moot Court, largest moot court competition in the world, Oralist Award & Memorial/Brief Award
C.A.L.I. Award (Highest Grade/ "Book Award"), Legal Research & Writing
Dean's Certificate of Achievement (Highest Grade) in Comparative Constitutional Law and University of Miami Law's "STREET Law" Program (Community education program for advancing legal knowledge and advocacy skills for local high school students)
Honor Society of Bar & Gavel
Phi Beta Kappa
South Miami Kendall Bar Association